If you have what it takes to be 10x better than your competitor, let's talk!
Our main goal is to help start-ups in reaching their full potential, by guiding them and providing them with what they need to become a successful company.
Our concept is to achieve something that is fair, simple, fast, and effective. Our application process is an example of that.
We provide the funded project with mentorship, marketing, product, and budget planning. If your idea is related to affiliation, YouTube channels, apps, or amazon business, then follow the 5 steps below to apply .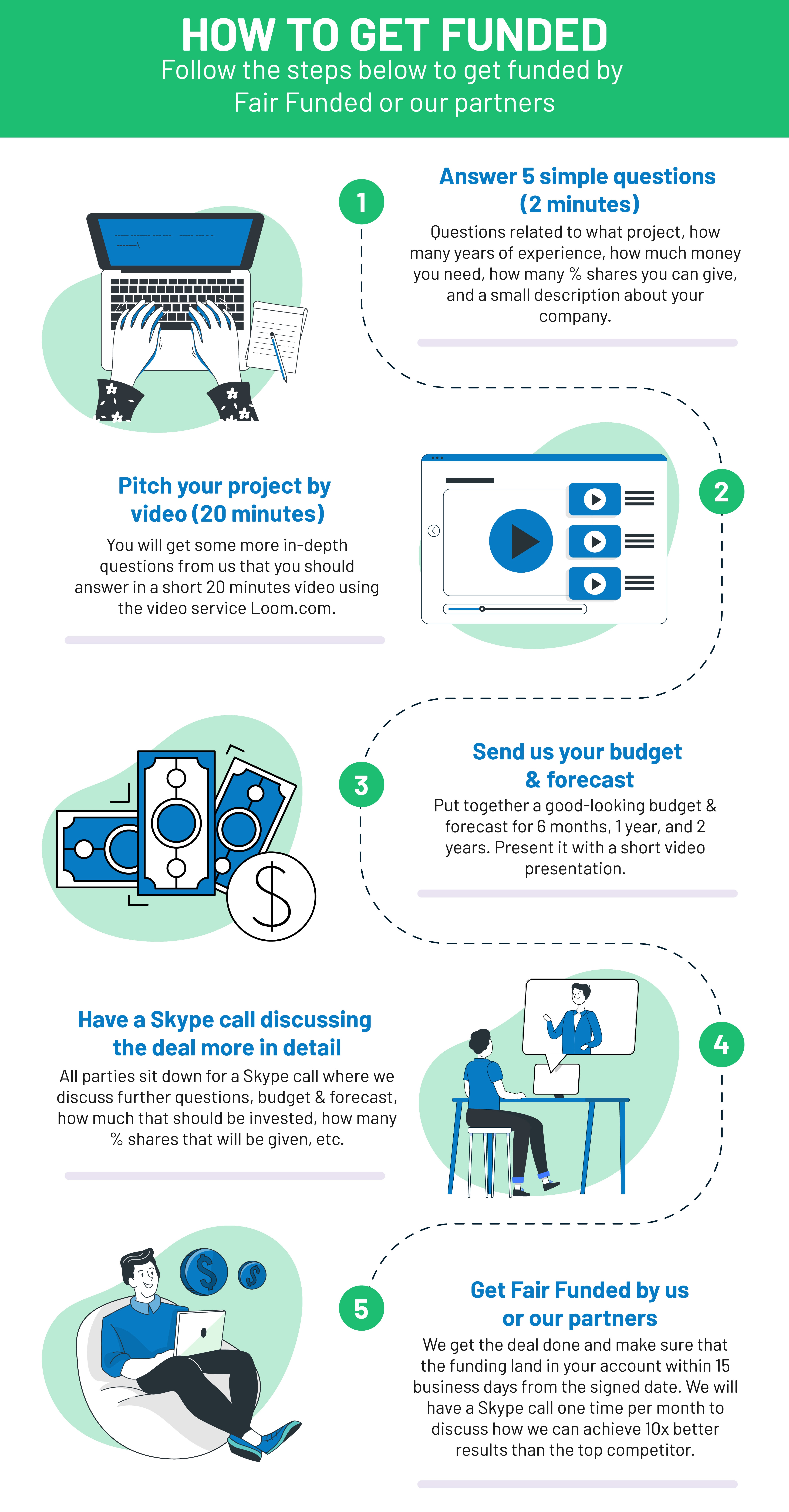 MEET THE FOUNDER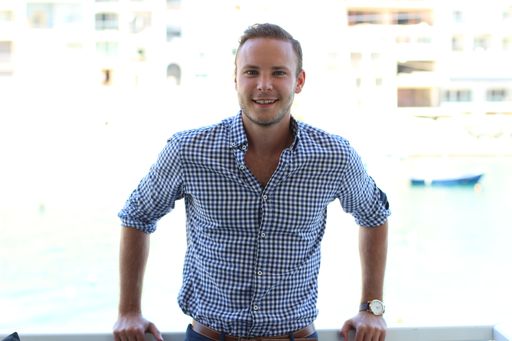 Mattias Lundkvist
Founder
Mattias has 10 years of experience in internet start-ups. His story began when he founded his first venture when he was 19 years old.
Now, after several years of experience in developing digital projects, he decided to use his knowledge to help young entrepreneurs who want to succeed online, in making the right choices for their businesses.
In his free time he likes to travel the world and experience new food with his girlfriend. You can also find him on the football or padel pitch 2-3 times a week.
OUR OFFICE
Our office is located on the paradise island Malta, St Julians. You know what? Drop us a message and come by for a coffee.